Current Mood:

devious

I mean, more depressing than usual.
No one even said (Bad) Happy New Year!
Or (Bad) Happy Birthday to everyones fav cannibal

Yes, Anthony Hopkins turned my fav number this year
(He's 72 now, incase no one knows my fav number)

Oh, and FYI, I was away NYE so that's y no post earlier.

Ok, we'll get some Step Bro inspired q&a's going on.

Question: You have to f$&% one, marry one and kill one villain? (I know it's hard to choose, but plz try to limit ur answers to three or less, *lulz*)

Mine would be Tavington, Dracula (Roxburgh style), and Lex Luther.

GO! I WANT ANSWERS PEOPLE!
OMG people this is DEPRESSING!
Current Mood:

bouncy
1-26: Harley Quinn Icons (Some with her and Joker, her and Ivy)
27-30: Poison Ivy Icons
Preview
Follow the fake cut!
very
sophisticated. (Go Richard! I love your Villains!)
[ I promise I won't make any more! ;) ]
(
Dracula under Cut
Collapse
)
I know your all probably sick of all my (bad) graphics by now but I just got back into Van Helsing and I thought that this particular scene made Dracula look
that
day of the week again. Choose and mix as you please.
A:
Dr. Horrible
Snape
The Master
Hyde
Freddy Krueger
Spike
B:
" Don't you dare! Leave my Backstreet Boys CD alone!"
"You come to the dark side this instant, young boy!!"
" It's OK if you're straight, just act gay in public"
"For meeee?"
"All right then, we'll just have to wait here until he stops "
"It only seems kinky the first time around"
C:
Fake ID
Pandora's box
Sappy TV show of your choice
TV remote
pheromones
popcorn
D: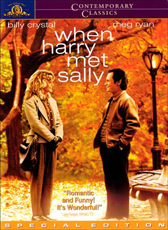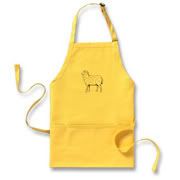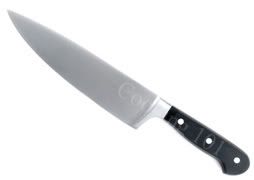 Well it's
Current Music:

SGA- Sateda
ALL OF THEM!
*cackles*
Yeah, so, it's completely un-betaed, written in haste at 1 am, and made by a sleep-deprived mind, but it's just for fun!
Title: The Very First Monday Prompts CrackFic
Characters: Chris Keller, Adam Monroe, Todd the Wraith, Hannibal Lecter, Dalek Caan and T-Bag!
Rating: Nothing scary, aside from it originating from my mind!
Summary: Hearing their names mentioned in the prompts, the boys decide to have a meeting in a desolate cabin in the mountains.
(
FIC!
Collapse
)
Which prompts did I use?
Current Mood:

silly

Current Music:

What do I have to do - Stabbing Westward